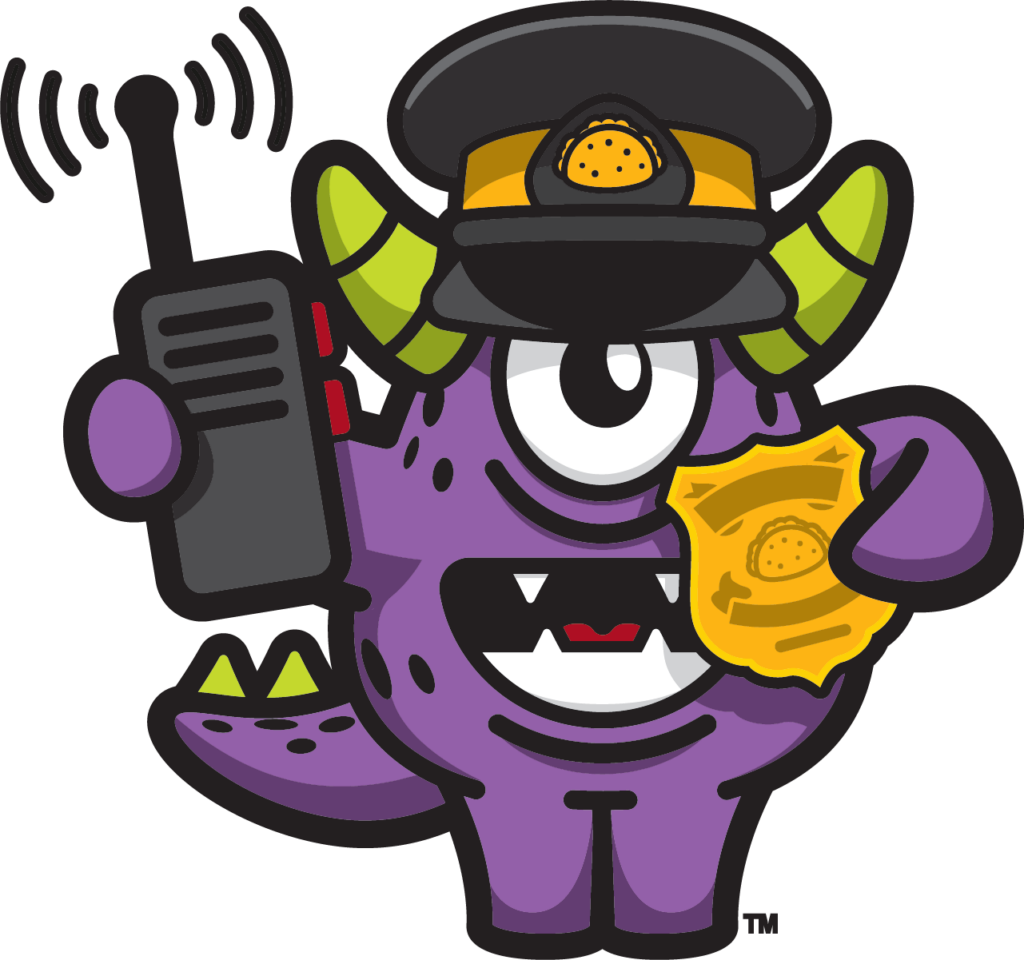 December is for First Responders!
In October & November you partnered with us to send 1733 meals to frontline health care and school workers! That is a total of 5198 tacos!
In December we are selling tacos for First Responders in our community!
It is time to spread positivity, and what better way than with tacos?!
We are sending Random Acts of Kindness Tacos to frontline workers in our community! Nothing says thank you like FREE TACOS!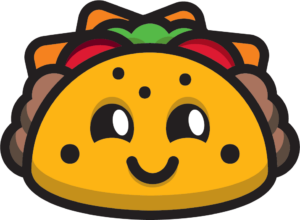 We are inviting you to join us:
Every taco you purchase for frontline workers we will match! You buy one – we send two. 
When you purchase tacos below, you have the opportunity to opt-in to add your first name and a short message.  If you do, we will write your message on a heart and send it with the tacos to frontline workers.
Thank you so much for joining us in showing appreciation for frontline workers. You may dispute our research methods; but, have you ever seen a person cry while eating tacos?!!!
Let's come together and send love to our frontline workers.