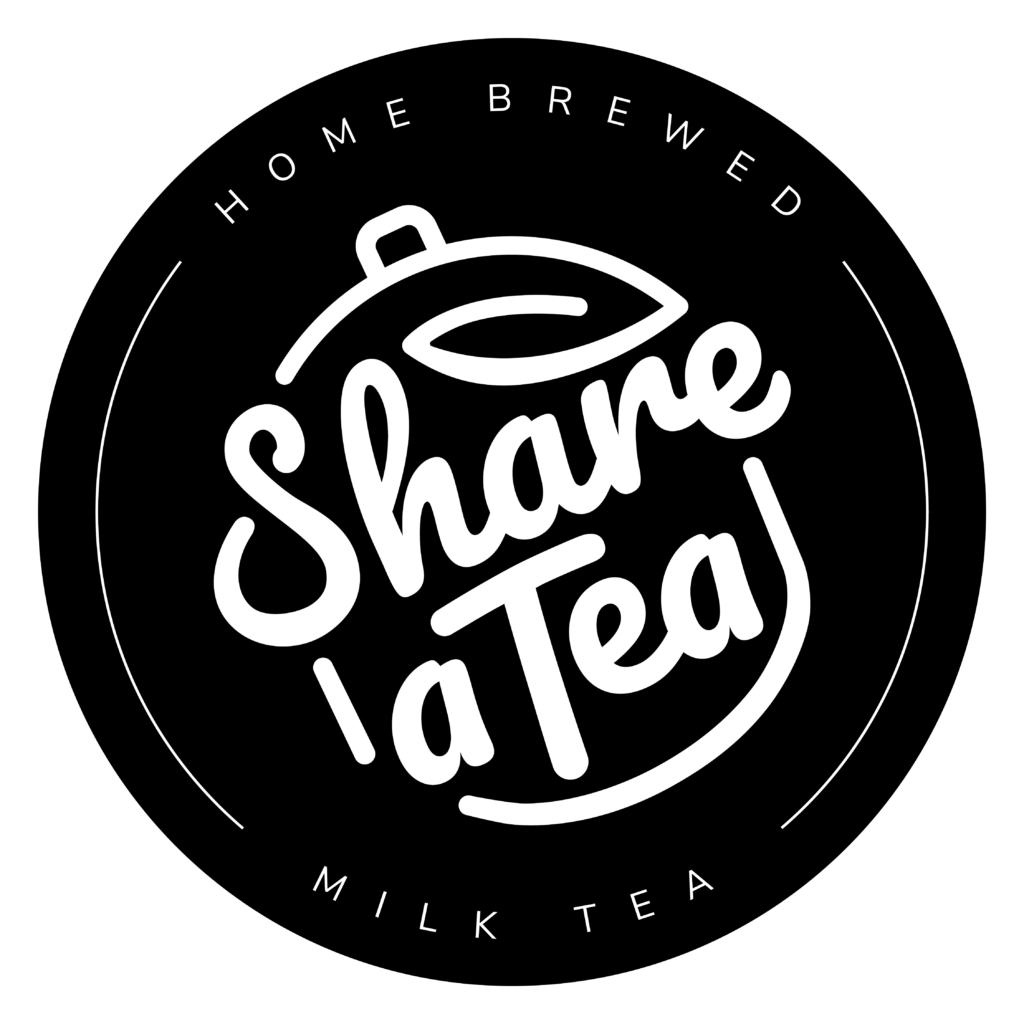 Limited Time Offer!
From now until Friday, October 31 at 11:59pm, Share a Tea will be matching every taco gift with a free Black Sugar Milk Tea!


That means, for $4.20 you can send 2 tacos and a beverage to a frontline worker at the Red Deer Hospital!
Tacos can be purchased below…
It is time to spread some positivity, and what better way than with tacos?!
We will be sending Random Acts of Kindness Tacos to frontline workers in the Red Deer Regional Hospital. Nothing says thank you like FREE TACOS!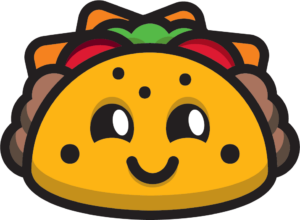 We are inviting you to join us: You decide how many Tacos you would like to purchase to send to RDRH and we will match your purchases. So, you buy one – we send two. 
When filling out your order below, you will have the opportunity to opt-in to add your name and a short message.  If you do, we will put your name and message on a heart and add it to the basket for frontline workers to read. 
Thank you so much for joining us in our efforts to show our appreciation and to encourage our Health Care Teams. You may dispute our research methods; but, have you ever seen a person cry while eating a taco?!!!
Let's come together as a community and send love to our frontline workers.