Ask about which tacos can be made gluten-friendly.
In order to mitigate food waste, we prepare a limited number of each taco.
We also would love to hear your feedback! If you love something or do not like something, we want to hear your thoughts about our food! Share with our staff or send us an email: info@tacomonster.ca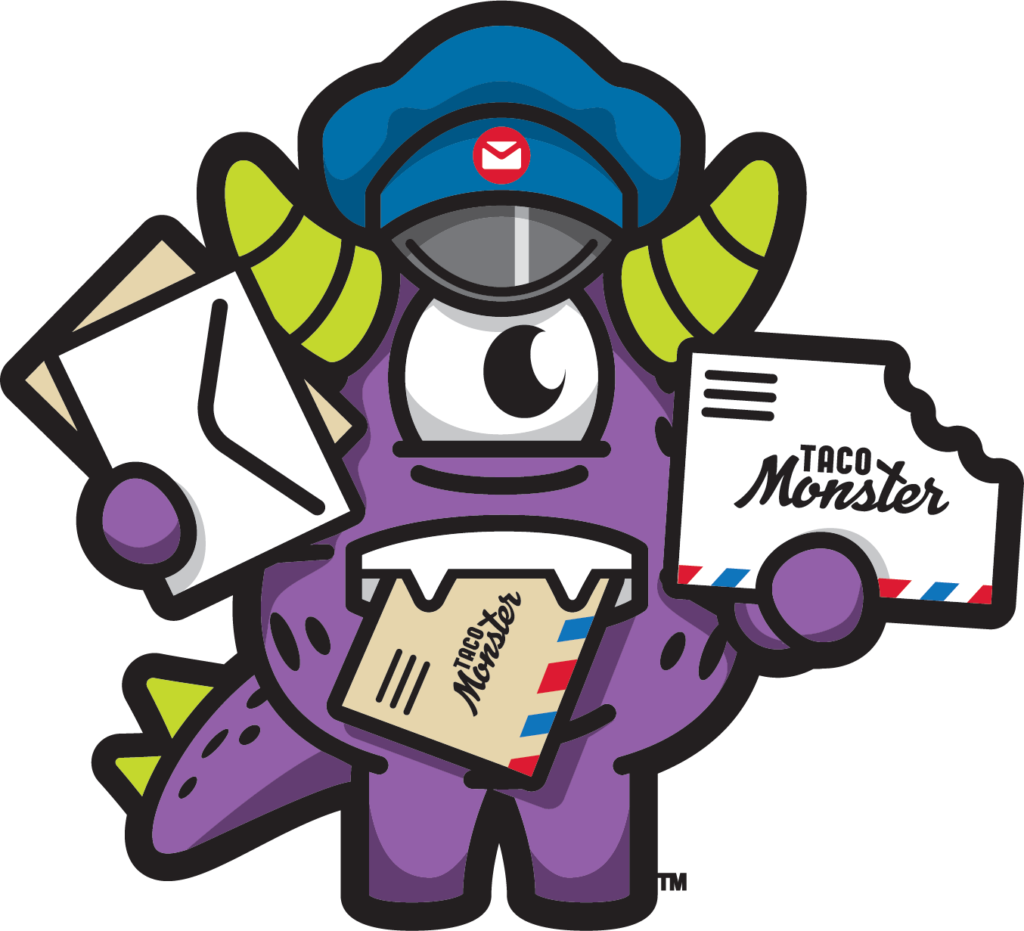 Join our mailing list to get updates from Taco Monster!